Finding Enough is a place where you can feel safe and directed by someone who gets it and is dedicated to help you heal from your Eating Disorder.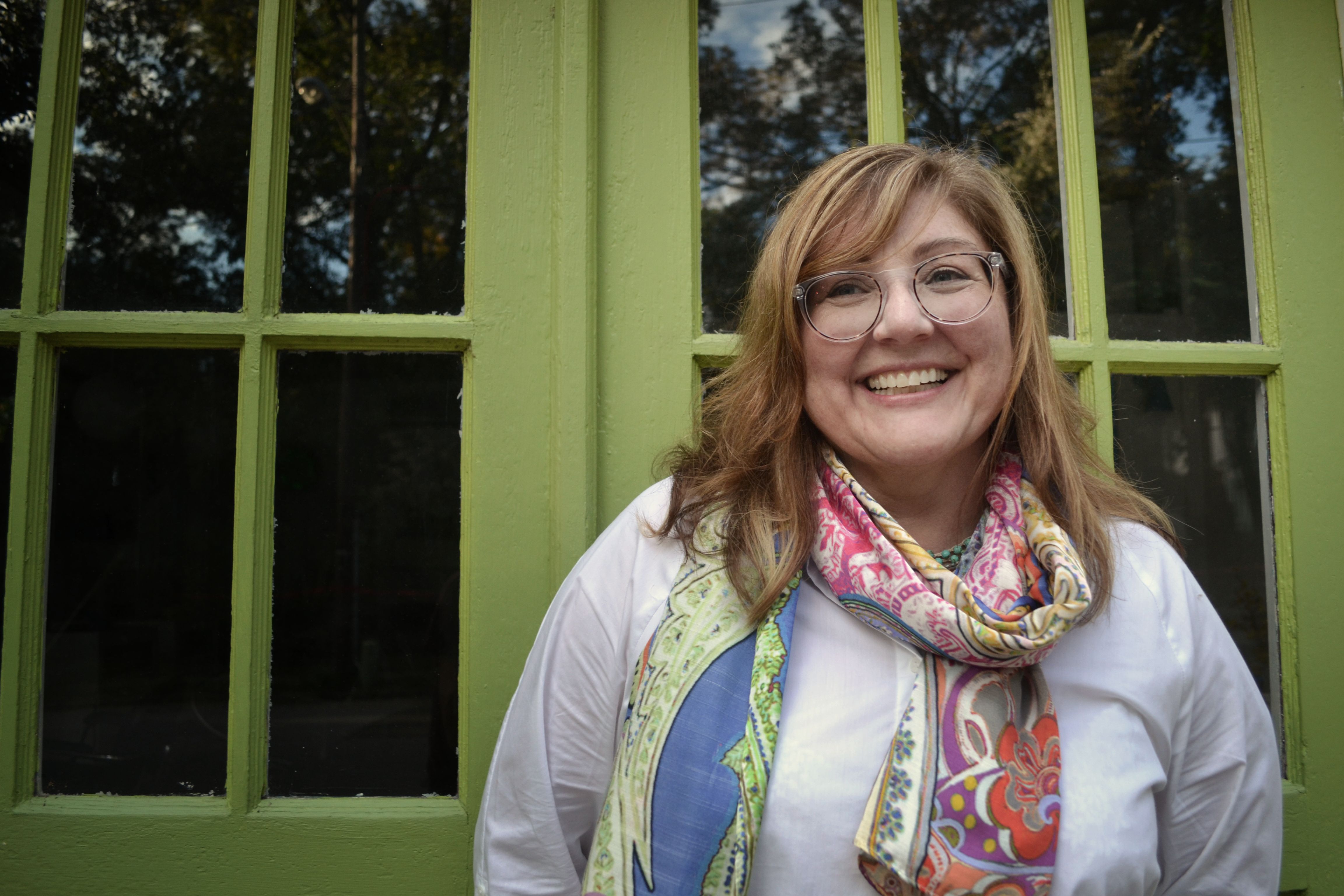 The name of my practice reflects the underlying wish my clients express. They want to find Enough satisfaction from food, Enough living their lives to please others, Enough self-abuse and neglect, Enough perfectionism, Enough cycling from starving to bingeing, Enough secrets and finally realizing that they've been Enough all along. Nothing is wrong with you. Feeding yourself is something you knew how to do as a infant/child. You got off track and stopped trusting your body in helping you with self-care, especially feeding. I love helping clients, like yourself, go back to the natural eating they were born with and begin to trust their bodies to help guide the process. This work is done through individual therapy sessions as well as family/partner sessions.
My practice is a labor of love.
I've been working with people who struggle with Eating Disorders since 1988, I began working exclusively with clients who had Chemical Dependency and slowly moved into clients who had both Eating Disorders and Addiction.
Eventually I built my practice around clients with the full range of Eating Disorders and Anxiety/Depression ever since. Mood disorders and Eating Disorders come together as a package in most cases and both need to be addressed and resolved. My training reflects my commitment to stay current with research and treatment modalities effectively helping clients with Eating Disorders/ Mood Disorders. I have a Pre-Social Work Associates Degree, Bachelor's Degree and Master's Degree in Social Work from Wayne State University. I am Legit in NC according to the NC Social Work Licensing Board.
I was born/raised in Michigan. I am a Mid-Western character who uses informal language and humor to help build a working relationships with clients. I am very practical and give specific problem -solving directives to use at home. Clients often describe their work with me as being clear, to the point and compassionate. I love working with people like yourself who are so smart, creative, driven, sensitive, compassionate and beloved. The Eating Disorder keeps you small and hidden and the process of watching you come alive and Find your Enough is the most rewarding experience for me.